We are your first and last stop for insurance in Kentucky.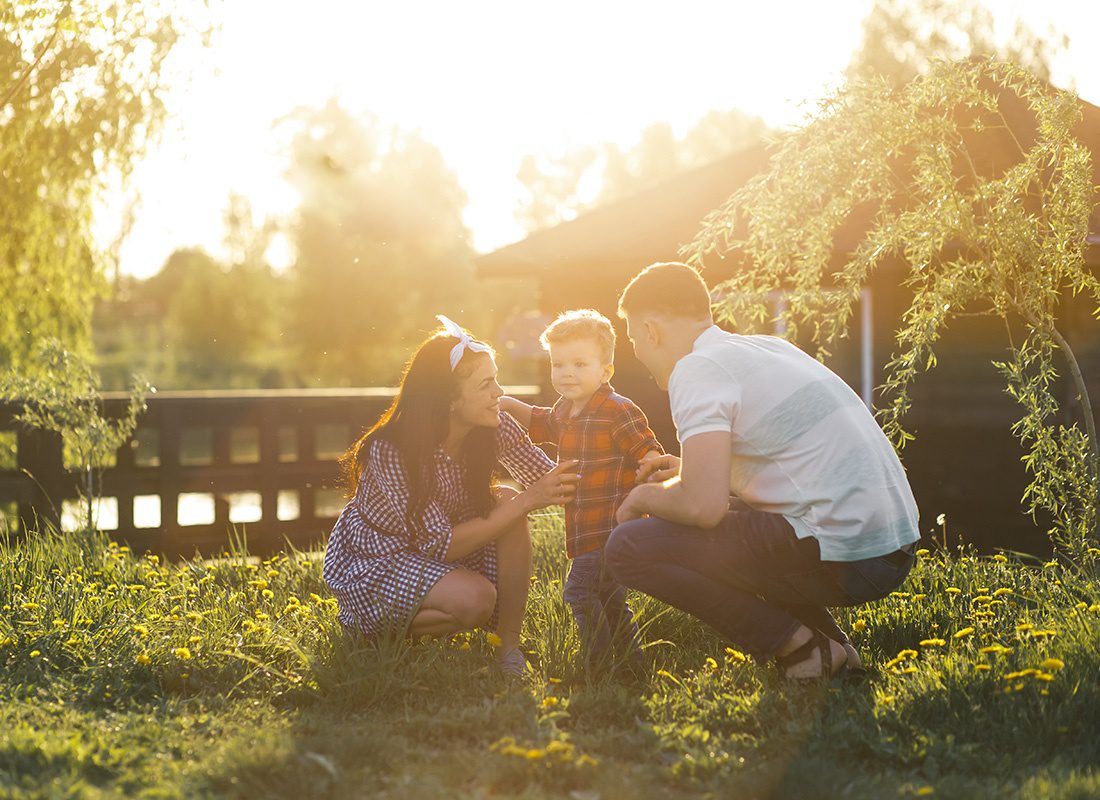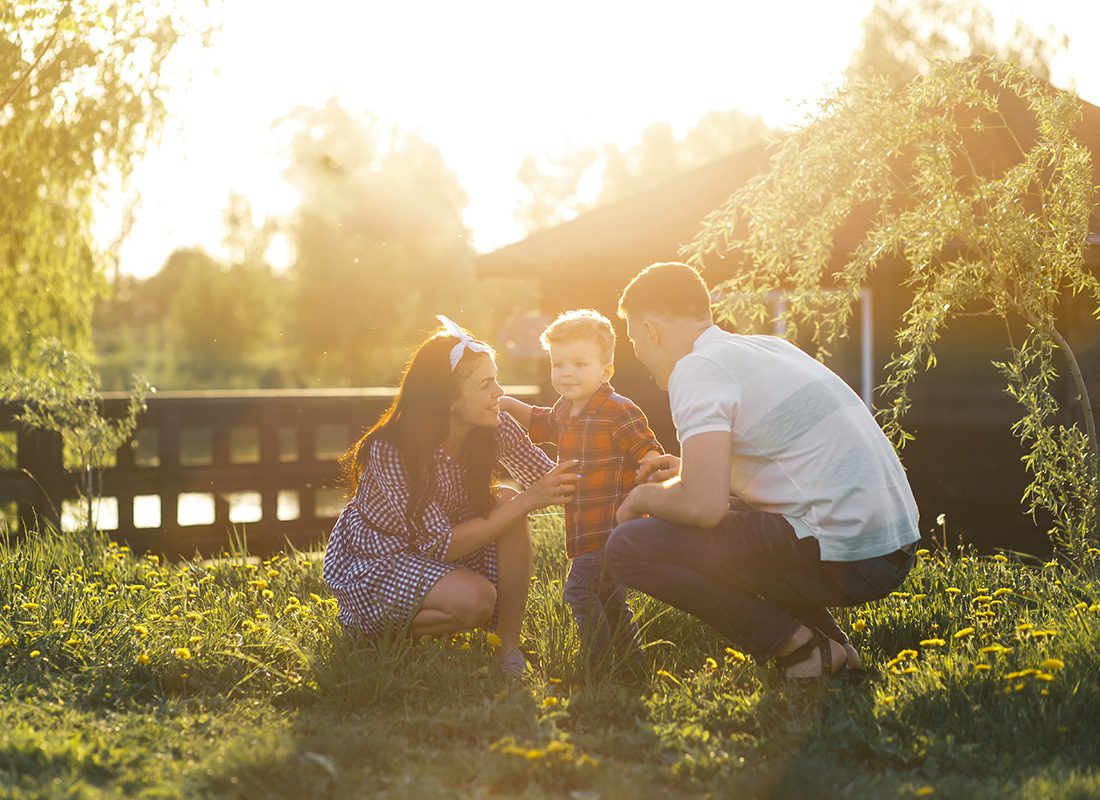 We are proud to serve the insurance needs of the people and businesses throughout our local communities across Kentucky.
Working with us.
Not all insurance agents are the same! Choosing one can make a big difference—in price, service, and value. With other agencies, you get one company that sells one brand of insurance. With an independent insurance agency like Isaacs Insurance, you get choices. Why? Because independent insurance agencies like ours represent a number of different insurance companies and can compare coverage and prices to find the best possible value for your individual circumstances. On top of that, we are members of the community, and we're committed to doing business face-to-face and being your advocate in times of need.
Our Team Is in Your Corner
Get in touch with our insurance professionals for the coverage you want and the service you deserve.
Why an independent agent?
There are tons of reasons to work with us. No matter where you live in Kentucky, we are here to help you find and choose insurance coverage. We work for you when you have a claim, and we are not bound to any one company, meaning you have the option to stick with us as a representative even if your needs change, and will periodically review your coverage to anticipate those changing needs.
Located in Somerset, KY, our local insurance agency is proud to serve families and businesses in Pulaski County, KY, and throughout Kentucky, as well as Tennessee.
For your family.
You never know what to expect in life. One moment, you can be enjoying all the benefits of your hard work, and the next, experiencing catastrophe. That's why it's important to be prepared. We offer a myriad of personal and family insurance plans suited to your individual needs. Give us a call today to inquire about whatever type of insurance you think you may need and we'll help you from start to finish.
Why We Should Be Your First and Last Stop When Looking for Insurance
We are your consultants, working with you.
We offer one-stop shopping for a range of products.
We treat you like a person, not a number.
We work for you when you have a claim. We are not beholden to any insurance company. This means you don't have to change agencies as your insurance and needs change.
We are value-hunters who look after your pocketbook in finding a combination of price, coverage, and service.
We can periodically review your coverage to keep up with your changing insurance needs.
We are committed to customer satisfaction–it's the key to our livelihood.
A Message from Our Agency Principal
"Welcome you to our agency's website. Here you will find information about us, the companies we represent, and several tools to help protect you, your family, and the things you value most. Please feel free to take a look around and give us a call with any questions or for a free personal or business quote!"
– Harold Isaacs, Principal
Contact Us Today
Insurance Designed for Your Needs
Step 1

Fill out the form.

Step 2

Review your options with us.

Step 3

Get the coverage you need.